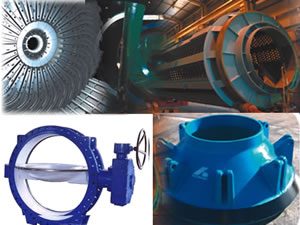 Our range of high quality products offers effective protection against corrosion, abrasion and chemical attack which are responsible for the destruction of a large amount of equipment every year.
According to research, around 80% of equipment failures are due to surface erosion. Therefore the need for effective preventive maintenance is imperative.
Aluma Coat is a revolutionary corrosion, abrasion and chemical resistant ceramic coating, which can be applied to a wide range of materials and components in lots of different industries. Both variations of Aluma Coat are 2 part epoxy resin based coating compounds, which are designed to withstand corrosion, abrasion and chemical attack, and whilst one variation can resist moderate impact, the other will withstand turbulence.
NB – Minimum order quantities apply.