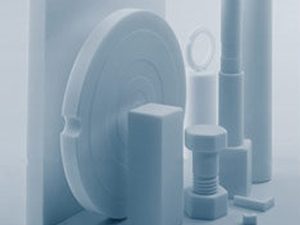 We hold extensive stock of fine grained ceramic blanks in rods, discs and plates shapes in a variety of materials; 99.8% Alumina, 96% Alumina, Pink Alumina. Possibility of Zirconia (Yttria stabilised) blanks on request.
Our ceramic blanks can be machined to custom sizes on request. Machining of these blanks requires diamond tools.
Please click our Standard Product button above to see our standard rods stock sizes.
Advantages of ceramic blanks
Fine grain ceramics designed for machining
Electrical insulation
Chemical corrosion resistance
High temperature resistance
Rods priced by the inch
Range of diameters and lengths
Available from stock
Applications
Standard materials
Available in various grades of alumina from 74% to 99.8%
See Materials menu above for detail