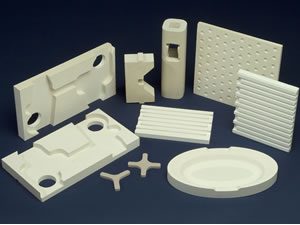 Anderman offers a wide range of Cordierite kiln furniture for use in various applications including technical ceramics, tableware, sanitaryware, powder metals, medical, heavy clay, grinding media, catalysts etc.
Anderman Cordierite Kiln Furniture and kiln plates can be used for firing of products across a wide range of applications and industries.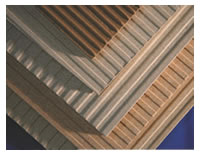 Kiln furniture is a generic term to describe products used to support an item during a heat treatment process.
The term "ceramic kiln furniture" is specific for the white ware industries, that is Sanitaryware, tableware etc.