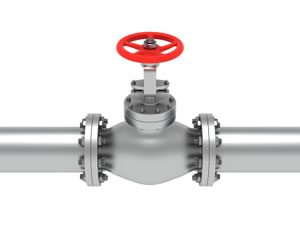 The use of wear resistant ceramics in thermo/mechanical  applications is now well established due to the consistent nature of the materials with high temperature. The use in mechanical applications is continuing to increase as the advantages are better understood.
Today wear resistant ceramics are used in a wide variety of mechanical applications including cutting tools and mechanical pumps. With exceptional wear resistant properties these materials will outlast metal components in many applications.
Typical industries using ceramic products in these type of applications include :-
Pumps
Mining
Medical (Implants)
General Engineering (Slides, Liners, Mixers, Rollers, Dies)
Paper Industry
Textile
Advantages of ceramics
Dimensional stability
Wear resistant materials
Precision parts
High surface quality
Hardness
It is important to consider that products are often subjected to other considerations other than just Mechanical. For example a cutting tool will be subjected to a degree of heat in use due to the friction created.
We supply many parts for mechanical applications. Some are standard products used by many customers and others are bespoke products to meet specific requirements.
Typical ceramic products for mechanical applications
Seals
Bearings
Pump Shafts
Valve components
Pipe liners
Monolithic liners